Activities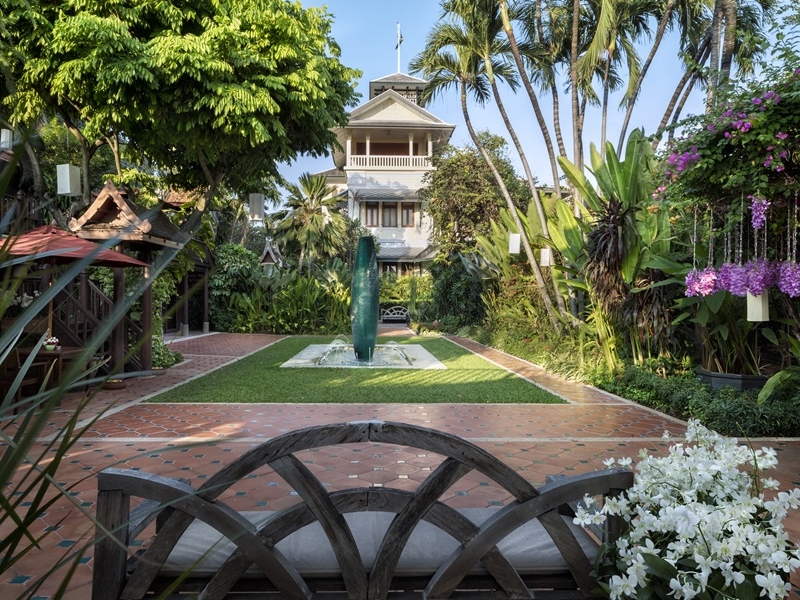 Exo's New Tour – The Royal Villa and A Royal Treasure Collection

Take a peek into Thai royal life on an exclusive day trip with visits to the private Prince Chakrabongse's Italian-style villa and Queen Sirikit Textile Museum. Indulge in a Royal Thai meal overlooking the beautiful Temple of Dawn and learn all about the stories behind royal textile treasures.
www.exotravel.com/daytrips/thailand/the-royal-villa-a-royal-treasure-collection/
---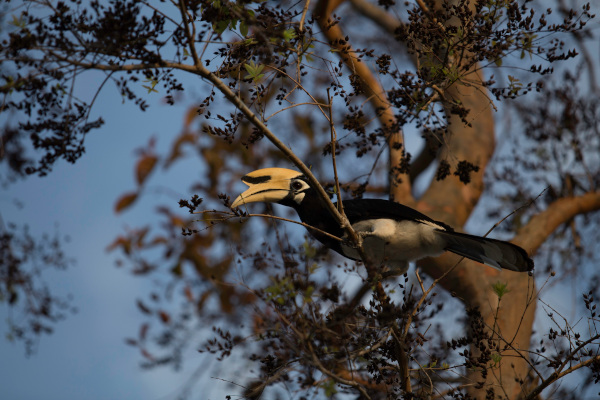 Hornbill Homes on Koh Yao Noi
At Cape Kudu Hotel on the charming little island of Koh Yao Noi, they have instigated a programme of installing homes for the fascinating hornbills in order to expand their habitat and thereby strengthen the population and increase their numbers in the region.
Hotel's website:
www.capekuduhotel.com/
INFORMATION ABOUT HORNBILL:
The Hornbill is a spectacular bird whose bright yellow bill is almost as big as the black feathered body. They have been brightening the forests and skies of Koh Yao Noi for thousands of years. Now, with the approach of the modern world on this lovely little island, the Hornbills are facing threats of destruction of their habitat and intrusion from human activity. At Cape Kudu Hotel we are aware of our luck in sharing the island with these fascinating birds; we even named our restaurant after them. We are also aware of our responsibility in preserving the natural world that surrounds us and we encourage our guests to observe without disturbing them. We have introduced a programme of installing specially designed nesting boxes at selected points around the forest to encourage the population to increase and strengthen and we are delighted to report that the birds are already moving in. The Hornbill are happy to share this island with us but we are duty bound to respect their home.
---
Blue Tree Phuket Water Park, Phuket
Due to open 2019 (date TBC)
Phuket is getting a new aqua park. The US$40 million Blue Tree Phuket water park is scheduled to open in 2019 and is billing itself as the island's first international-standard, integrated water park and family entertainment centre. Set around the signature Blue Tree Lagoon, it will feature retail and dining outlets, a waterpark, a beach club, and health and fitness facilities.
---